BIO-key is proud to sponsor the workshop:
"Cyber Security: A Primer for County Leaders"
Monday March 14th, 3:45pm-5:00pm EST
Securing Access for Employees, Citizens, & Suppliers
Keeping your employees, citizens, and suppliers safe from cyberattacks without disrupting the services they need can be challenging. Cybersecurity controls, like Multi-Factor Authentication (MFA), are essential but can often get in the way of a great online experience and cost a small fortune to purchase and implement.
That's why counties choose BIO-key's award-winning PortalGuard platform for its flexible, affordable options for single sign-on, multi-factor authentication, Identity-Bound Biometrics, adaptive authentication, and self-service password reset.
For 27+ years, BIO-key has been helping counties:
Protect against breaches
Eliminate passwords
Meet cyber insurance requirements
Lower costs
Improve IT team productivity
BIO-key International is a trusted provider of Identity and Access Management (IAM) and Identity-Bound Biometrics solutions that offer an easy and secure way to authenticate the identity of employees, citizens, and suppliers while managing their access across devices and applications.










1000+ customers trust BIO-key PortalGuard to:
Have questions? Schedule a time to chat with the BIO-key team.
"BIO-key provided us with an easy way to implement two-factor authentication while maintaining roaming profiles for our users. Setup was smooth and BIO-Key worked with us to answer any questions or issues."
Network Security Specialist, Collier County SOE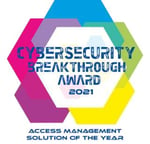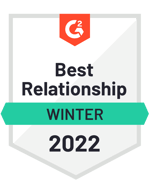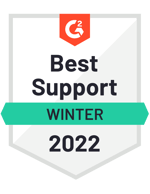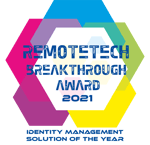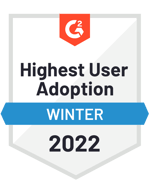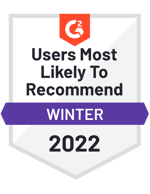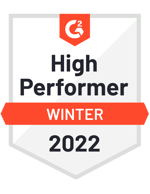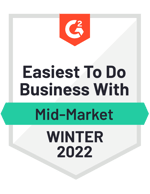 Additional Resources:
Here's a few more cybersecurity in education resources you might find useful or checkout our Resource Center for all content.