Frictionless Login & Solving IAM Security Challenges at the College of the Canyons
ON-DEMAND WEBINAR
Request the on-demand webinar to learn about:
Best practices for using Single Sign-On to integrate all applications under a single secure login

Leveraging flexible multi-factor authentication options to secure access for over 35,000 users

How UI customization helps maintain a consistent experience while users return to campus

Why 200+ institutions, including 55+ California community colleges, trust PortalGuard as their IAM solution
Technology has become an integral part of education. As more education institutions are reaping the benefits of cloud computing, managing access to numerous cloud apps can pose a huge challenge. With security and usability in mind, the IT team at the College of the Canyons focused on enhancing the login experience and ensuring new services are seamlessly integrated using Single Sign-On (SSO).
We invited the College of the Canyons to discuss their use of PortalGuard to eliminate multiple password prompts, streamline the login experience, and solve other critical challenges which improved their overall IAM security.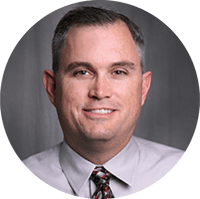 James Temple
VP of Technology
College of the Canyons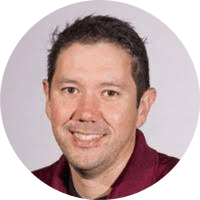 Hsiawen Hull
Executive Director of Infrastructure & Security
College of the Canyons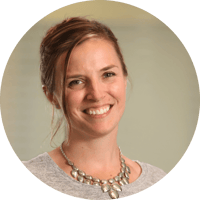 Kimberly Johnson
VP of Product
BIO-key International
If you're looking for a flexible solution to help you achieve your authentication goals, this is a session you won't want to miss!
"We've been using PortalGuard for nearly a year, and it has worked perfectly for us. It integrates all of our single sign-on (SSO) services onto one page, includes an area for our non-SSO links."​

David A.​