Cybersecurity Awareness Month
Free IAM Resource Kit
Say #IAMCyberSmart with Confidence!
October is Cybersecurity Awareness Month and BIO-key champions this global initiative by helping organizations not only #BeCyberSmart but be able to say #IAMCyberSmart with confidence!
As cyberattacks grow in sophistication and scale, Identity and Access Management (IAM) is crucial to ensure your organization is protected from cyber threats, and also to provide your customers, partners, and internal users with a secure and seamless online experience.
Digital transformation is accelerating and everyone can benefit from being informed about IAM. Request your free IAM resource kit now to:
Access and share various resources on cybersecurity and IAM

Test your knowledge of IAM and receive a digital badge

Get a week's worth of content to help you plan your activities during identity management week
Join us in the #IAMCyberSmart movement!
Leverage these resources to spread the word among your colleagues, families, and friends.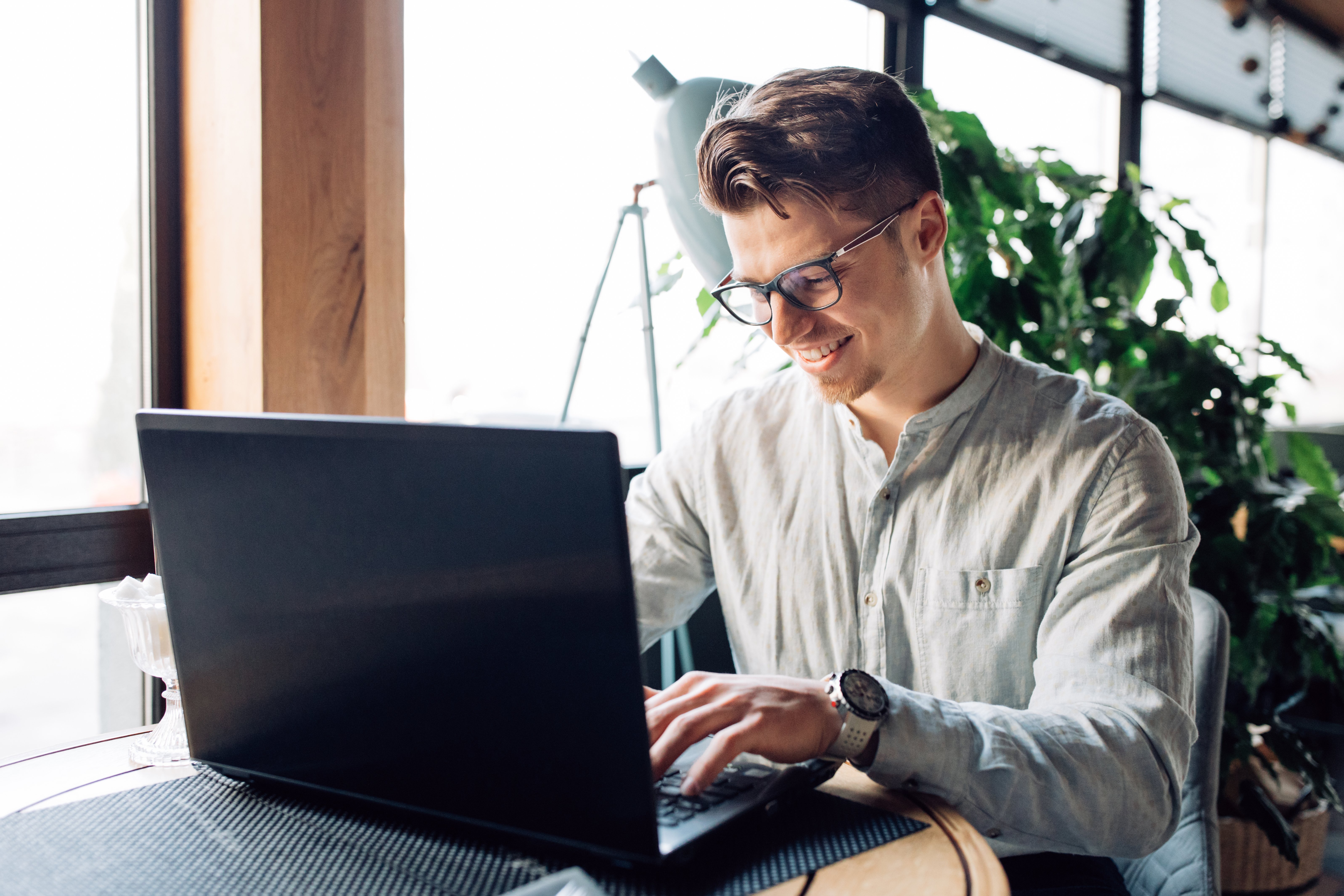 Learn more about IAM with resources on each of the following themes:
What is Identity and Access Management

Understanding MFA, SSO, and SSPR

​

Issues with Traditional Authentication

How to Develop a Better IAM Strategy

Questions to ask Your CISO

​
Take a quiz and get your #IAMCyberSmart digital badge to share everywhere!

Access to free resources, organized into a complete 1-week rollout plan with templated social media copies.

Informative and engaging resources, including infographics, checklists, podcasts, webinars, info sheets, etc.

All resources are non-branded, printable, and available digitally.
Don't wait, r

equest your free IAM resource kit now!