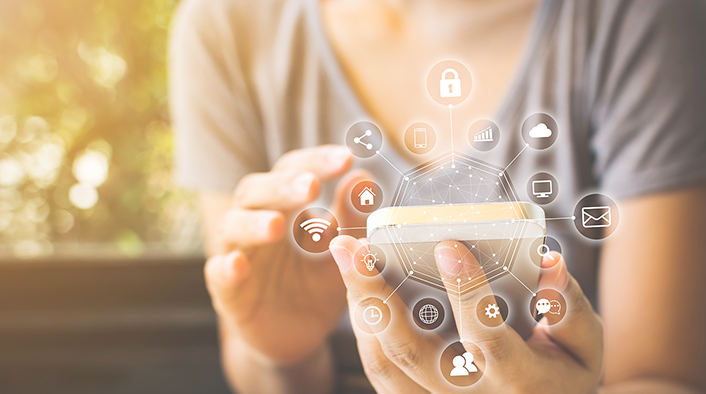 Active Directory and Identity Management
What's inside this White Paper?
Your Company's Internal Compliance
We take a peek beyond the typical higher-level compliance requirements, reviewing the internal procedures and regulations your company needs to follow as required by your customers.
Authentication Today - Identity Management
A look at authentication before and after the proliferation of computers, networks and tools like Active Directory.
Self-Service Password Reset and OTP Verification Options
Learn about the multiple help desk alternatives to AD password resets and various one-time-passcode (OTP) delivery options.
Integration and management tools tailored to your unique situation
Discover and utilize the wide array of possibilities for auditing, organization and authentication including Macintosh integration and mobile device/app access.